Providing International opportunities to your business
At Midon our aim is to challenge the marketplace. By bringing together expertise in the complicated world of international logistics and our worldwide supplier relationships, enables businesses to take their products to markets they may have thought inaccessible. 
For SMEs in particular we can also add a substantial warehouse offering which is often a barrier to expansion. This is a solution not often available at affordable prices to growing companies.
Midon is inspired by owner Gordon Dean who, over the last 2 decades has grown three logistics businesses for different owners and demonstrated his ability to grow rapidly from start-up to filling a warehouse up to 90.000 sqft within 18 months.
Through hard work and fastidious focus on customer service Gordon has built strong relationships with customers and vendors throughout the world.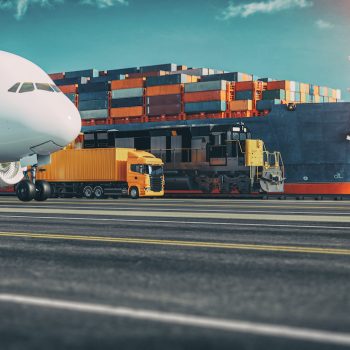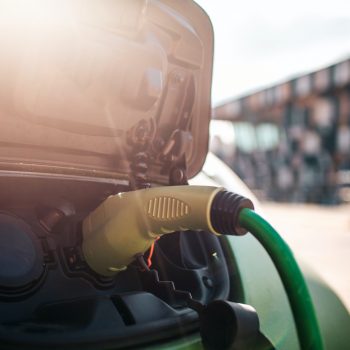 A better environmental approach
We can't escape the fact we work in an industry that has a huge impact on the environment. However, like most responsible businesses we do everything we can to minimise our carbon footprint.
We have made a decision to move to fully electric vehicles where we can and have already moved Fork Lift Trucks and company vehicles to electric models.
A new shredder was introduced as part of our initiative to move to a greener operation. It will repurpose waste cardboard from goods we have received and process them into packing materials for outgoing goods saving waste and creating a useable product
We will take account of the most environmentally friendly shipping methods balancing this with the need to move your goods as efficiently and as timely as required.
Worldwide access on your doorstep
Midon has strong links with Chinese firms including the state owned CTS Logistics. This provides our clients with access to business support, market leading rates and expertise in the largest market. This is equally true in South Africa, South East Asia and the USA where relationships with suppliers are also strong.
Our BIFA membership adds to the range of expertise we can call upon. When you work with Midon, of course your products will be shipped cost effectively, but we believe the biggest benefit to choosing us is tapping into vital knowledge that can add enormous value to your business.
Simply call our team today on 0151 318 1120 or enquire below and we can help transform your business.