Full track and trace of your goods
Midon will link into your software to fulfil parcel delivery to your customers and you will be able to track the entire journey of your goods within 24 hours of receiving your instruction. This will enable you to have informed discussions with your customers should they ring/look at website for an up-to-date status on their order.
We will also work with you should you have any other requirements to process the goods before despatch. For example we have have a labelling machine ready if your goods relabelling. We can repack items into boxes or individual goods into sets prior to despatch. Given all requirements such as these are bespoke to each business we will be pleased to work with you to come up with the optimal solution.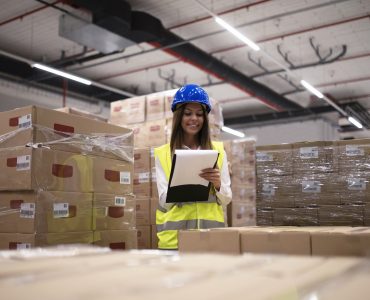 Talk to us
Fill in the below and tell us a bit about your requirements and we will get back to you as soon as possible.