Organising shipping for domestic and international trade.
We operate worldwide managing transportation of goods by sea, air, road and rail whether or not the goods ever come into the UK. We deal with both export of goods and imported goods.
We are particularly strong on the Far East with a network of business contacts that can help you navigate shipping both to the UK and worldwide. We do however also deal with countries as diverse as Europe, Australia, USA, Canada, middle East and Africa
Customs and compliance
We will work with you to provide advice of all the complexities of customs and compliance using our network to add to the expertise where required. We have our own customs bureaux for completing customs declarations for our customers to make this as easy as possible for our customers.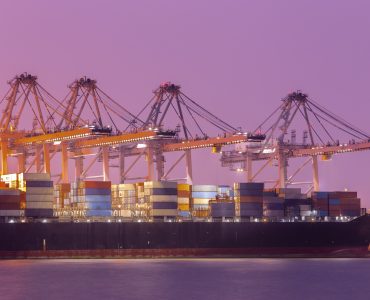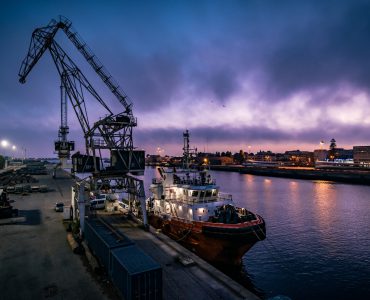 Consolidation
We have now launched our own consolidation service in China which involves shipping containers with a mixture of customers' products which can save time and cost – particularly useful when a shipment is ready to move to the UK but you would be unable to use a full container. Once it arrives in the UK the container is unpacked in our warehouse and can be sent to your own warehouse or stored in our facility until called off by you.
Project Freight Forwarding
We have already undertaken project Freight forwarding where we work with you and your project team to make sure all your shipping needs allow for a smooth running of your project. We have already completed this in a number of industries and, whilst this will usually mean a capital project, sometimes it will also be a product launch or a change in your supply lines or customers.
Talk to us
Fill in the below and tell us a bit about your requirements and we will get back to you as soon as possible.