Secure warehousing
Our warehouse based in Knowsley, Liverpool is supported by staff and fork lift trucks to ensure efficient loading and unloading of your goods. The warehouse is fully racked for storage pending your instructions – which can either be by pallet, boxes or individual parcels going to your customers.
The facility is protected by security and fire alarms giving you and your insurers peace of mind. It is close to motorway networks, less than an hour from Liverpool and Manchester Airports and the busy Liverpool seaport. Our 11,500 square feet warehouse has a bespoke mezzanine area which will facilitates pick and packing where we can accommodate over 1200 pallets.
Midon's high activity fulfilment facility's main focus is on fulfilling orders in locations from high street retail to e-retail distribution centres to fulfil direct B2C consumer orders.
Contract packing services and labelling activity will also be offered where this integrates fully with the overall customer requirement.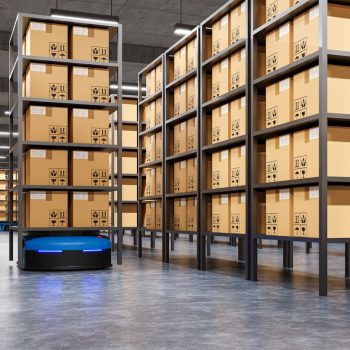 Talk to us
Fill in the below and tell us a bit about your requirements and we will get back to you as soon as possible.