Distribution to every continent.
Wherever you need to distribute your products to, Midon's access and knowledge of distribution routes means we can ensure it gets there. Knowing the routes is one thing, however understanding the regulations and taxes is just as important. This is where our experienced team can make a real difference.
The list of documents required to move items from country to country can be daunting. Get it right and your goods will sail through and arrive on-time, get it wrong and your goods could be held up for weeks. As well as this, planning routes efficiently will minimise tax-liabilities and avoid unexpected costs which could eat into your margins.
So, why worry when you can work with our team, to plan, organise and transport your goods to any destination in the world?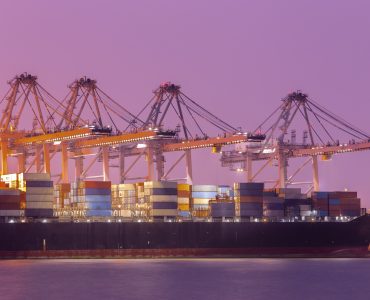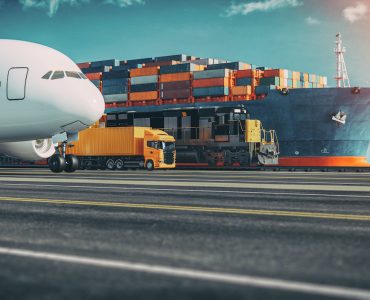 Air, freight, rail & sea
From our warehouse facility we can distribute goods both nationally and internationally as required. This is mainly done by road transport but can also be done by sea and air, particularly sending goods into Europe. This can be done via container load, pallet or individual parcels after using our pick and pack operation.
We have daily pick ups from Royal Mail and can accommodate any preferred carrier of your choice to send goods our to your customers although we are happy to arrange this on your behalf should you wish us to do so.
Talk to us
Fill in the below and tell us a bit about your requirements and we will get back to you as soon as possible.